How To Be A Yoga Teacher: 5 Things You Must Know Before You Begin
A yoga teacher is patient, knowledgeable, clever and also very humble and kind. If you are planning to become one, these are the minimal qualities you should possess apart from in-depth knowledge of ancient science. Once you become a trainer, you can further specialize in any sub-niches of this field including prenatal, power yoga, yoga for kids, yoga for seniors, yoga therapist or many such others. You can also choose to become an advanced yoga teacher or guru online. But before that, you need to learn yoga and get yourself certified.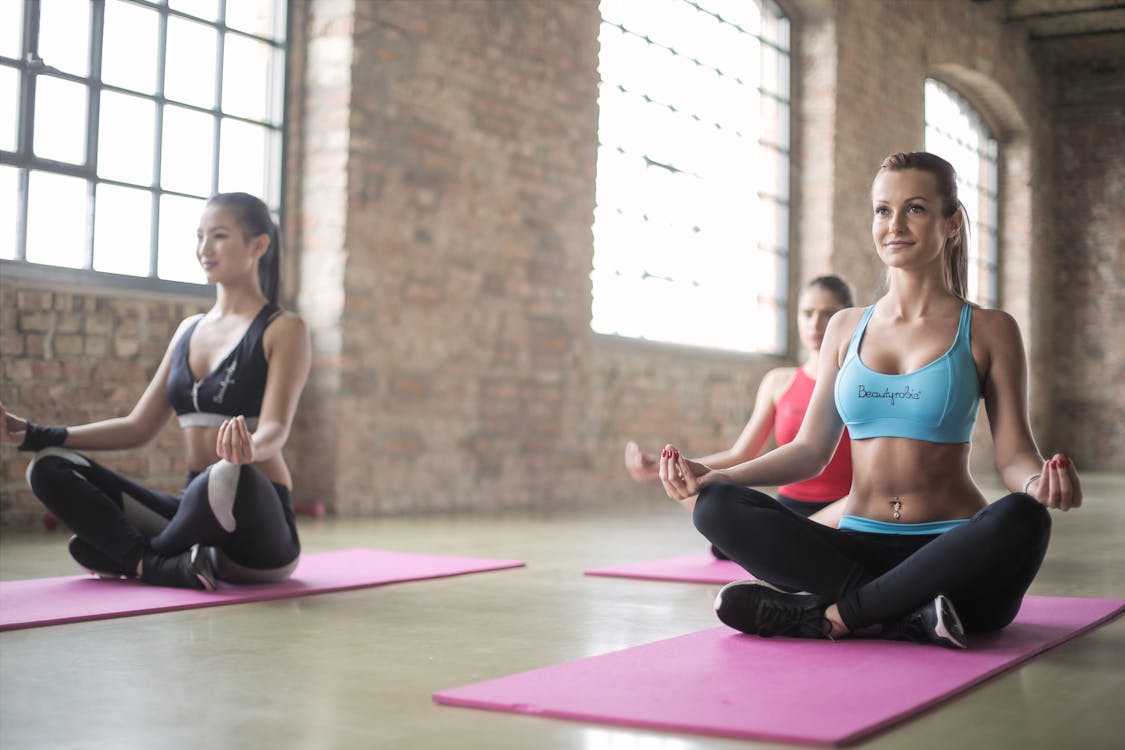 1. Learning The Basic Courses To Become A Certified Yoga Teacher
Each yoga certification course is unique and will require you to learn certain requirements, but the basic yoga asanas are common to all. When you join a yoga training course, you will be taught different types of asanas such as Ashtanga, Hatha, etc. When you train to become a yoga teacher, you learn different teaching methodologies and styles. You also get training in yogic philosophy.
2. Learn How To Become A Yoga Teacher
Once you have learned the basic asanas as a student, you need to now learn how to become a teacher and teach. Not everyone can teach and it requires a lot of special qualities to be able to teach and spread knowledge. As a yoga instructor, you will have to know about the risks involved in every pose and also learn which pose can be performed by who and which to avoid.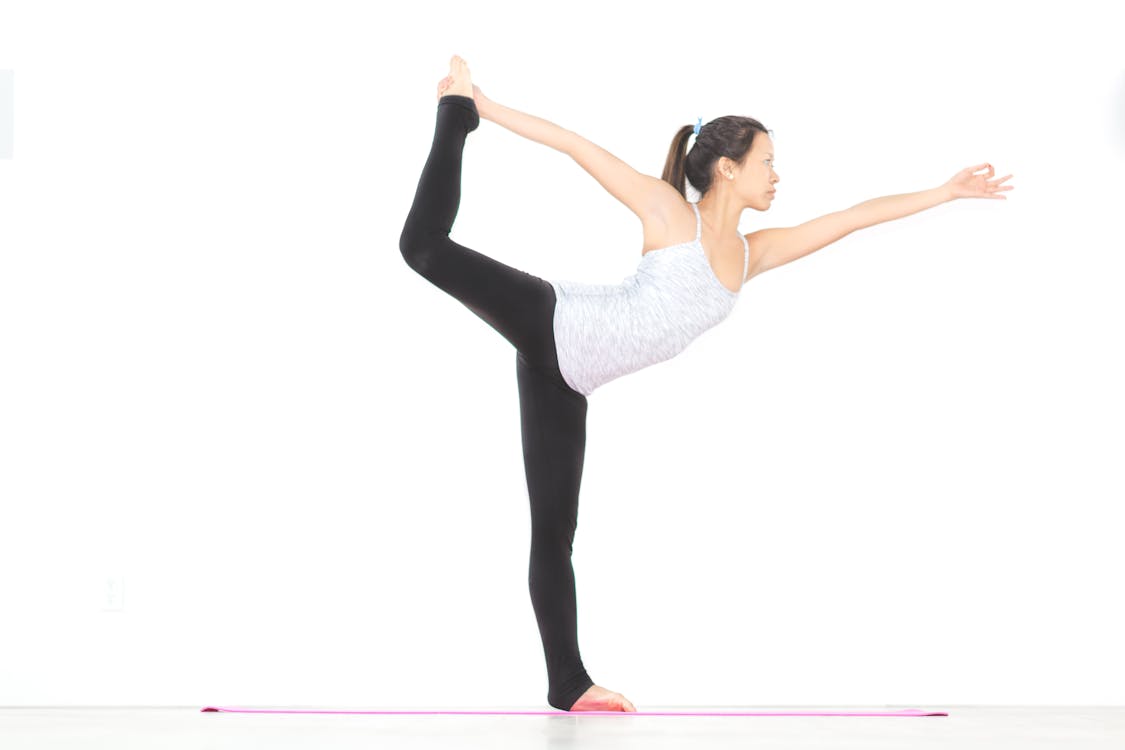 3. Get Certified
Once your training is over, you need to get yourself certified by a good institute. Certification gives you a license to further teach yoga to students. You will be required to pass certain tests and perform in front of experts to get your certification.
4. Choose Your Yoga Teacher Training Program
Every practitioner has its own specialty and training styles. Some choose to learn further advanced skills in yoga or only teach a certain type of yoga such as prenatal yoga. Once you have decided which field you want to give training in, you are almost there to becoming a yoga trainer. A 200-hour yoga teacher training is available for those who want to specialize in this field. This material covers all yoga asanas, benefits, anatomy and philosophy.
5. Start Practicing As A Yoga Teacher
It is now time to start practicing and teaching students all that you have learned. This will further let you know about your weaknesses as a teacher and you can work upon them. You can research different my adopted by different yoga teachers and find a training program you are most comfortable with. Decide whether you want to teach online or whether you want to join an institute as a teacher. Start making money as a yoga guru and you can continue practicing along with training to improve your skills and knowledge.