Yoga has proven mental health benefits for school-going children. Students today undergo a lot of stress and anxiety. With proper yoga exercises, they can relax and also become very focused on their work. Yoga further helps to improve their stamina and health. Read more to understand what are the various mental health benefits of yoga.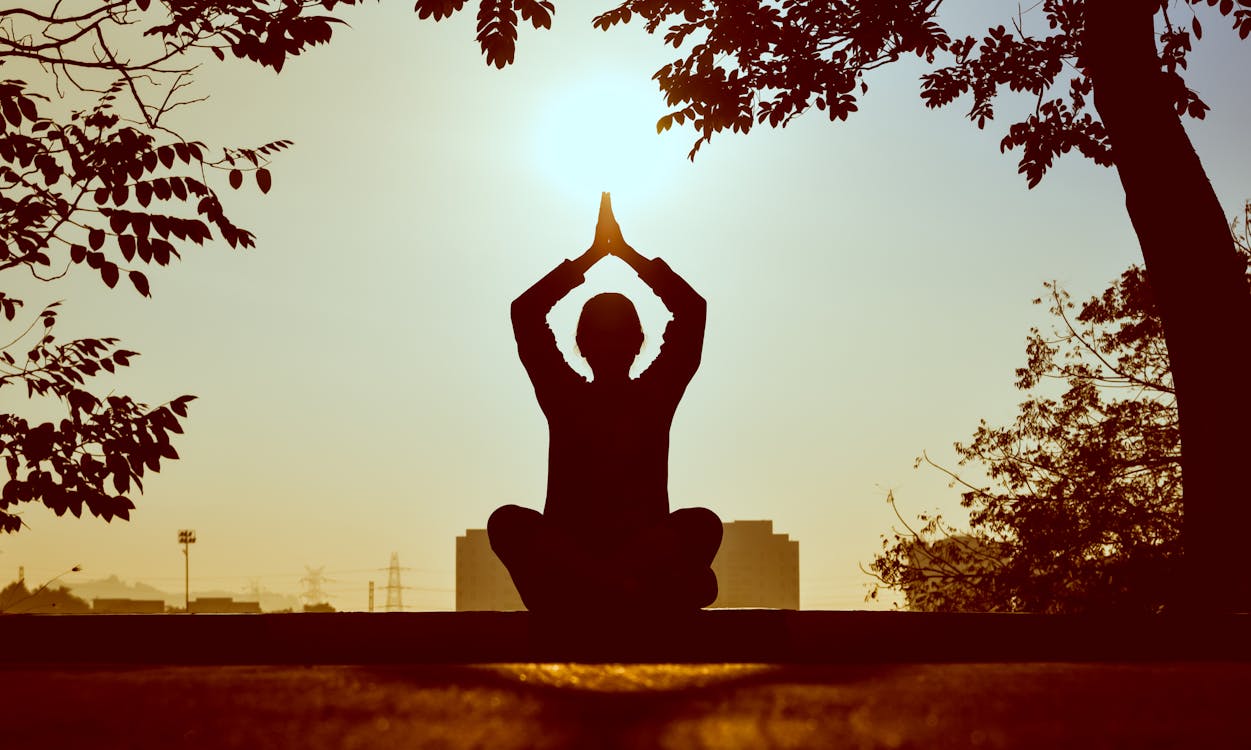 Mental Health Benefits Of Yoga – Reduces Stress And Anxiety
Yoga exercises teach students meditation. This act of deep breathing and focusing on one's breath helps one to control their minds and let go of anxiety and stress. Meditation and pranayama help to become more positive and focused on their day-to-day activities.
Mental Health Benefits Of Yoga – Helps To Improve Memory Span
Yoga helps students to increase their concentration and memory. Certain exercises stimulate the mind and yield great advantages. The attention span increases and memory power also rises. While performing meditation, one only focuses on the inhalation and exhalation, and this eventually helps students in stimulating their minds.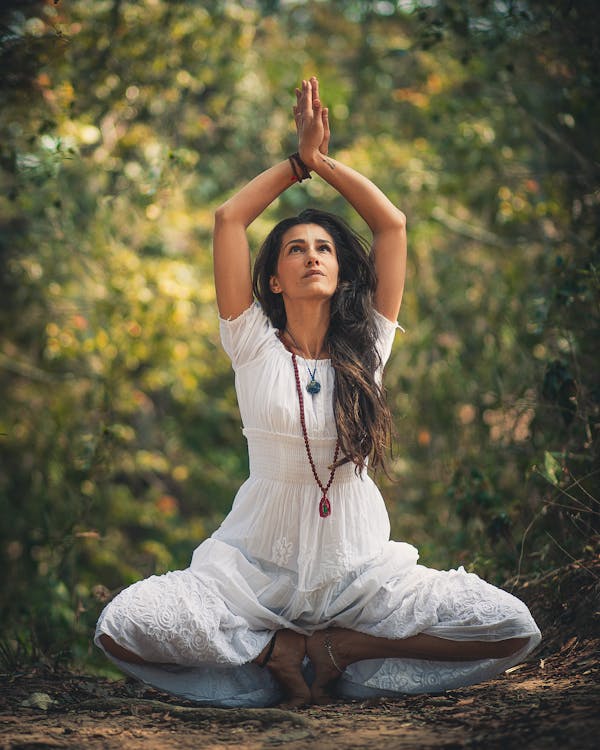 Mental Health Benefits – Promotes Mindfulness
When you are mindful, you are more alert. Yoga helps students become more alert and conscious of what is happening around them. When a student focuses on their breath, their mind is triggered and becomes more alert. This act, when practiced for a few minutes every day, eventually makes your mind more alert and conscious of even the furthest sounds.
Mental Health Benefits – Helps To Bring Peace Of Mind
Yoga helps to ease and calm the mind of students. If some students have a particularly hyper mind, by practicing yoga, they become more focused in their work and their mind stops wandering. Students have to perform well in academics and in extra-curricular activities as well. All this puts a lot of pressure on their minds. But by performing yoga exercises and meditation daily, they will be able to manage anxiety and stress. When the mind is peaceful, they get a rush of good hormones in their brains. These hormones uplift their overall disposition.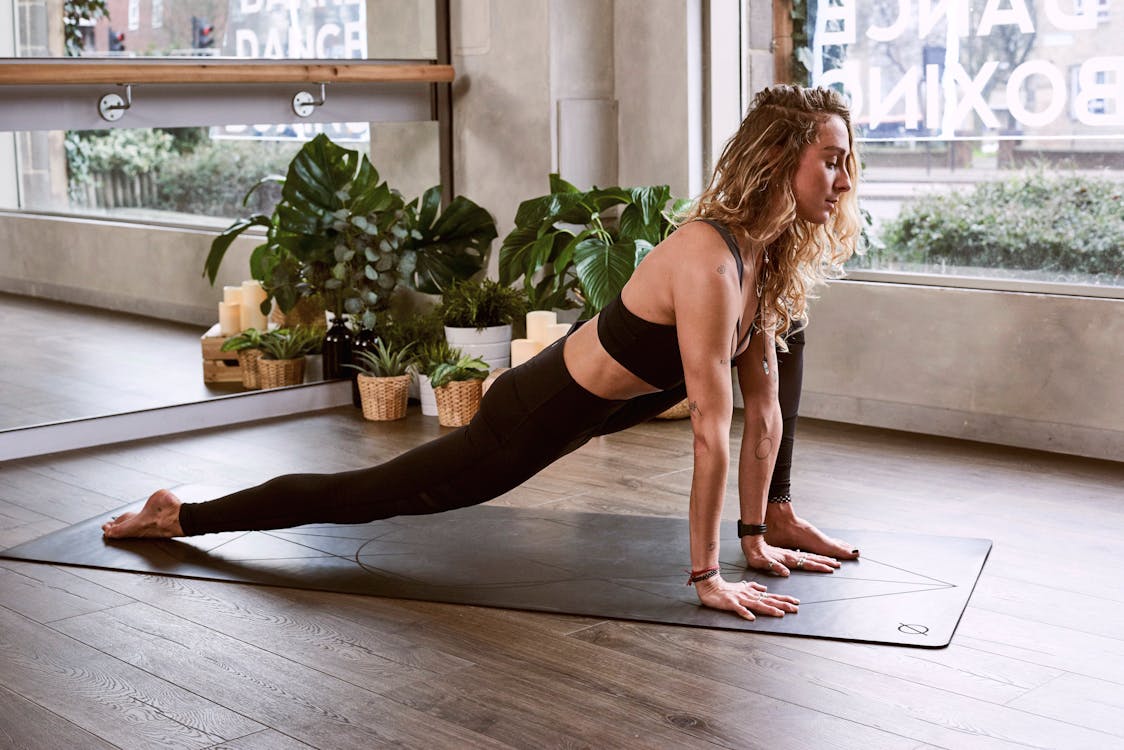 Helps To Improve Self-Control
Yoga helps to bring a lot of self-control in students. Often students suffer from wanting to play while in class. It is tough for them to control themselves and they easily get distracted. But with yoga, they can avert such occurrences and can easily focus on their classes. Furthermore, such students can control their minds from acting impulsively and from making hasty decisions. This also helps students from reducing absentees in school. They also become regular in their work and attendance.
It Increases Self-Confidence
Some students suffer from stage-fear or are too shy to speak in front of a crowd. By practicing yoga regularly, one can let go of such weaknesses. They can also outshine in their academics, sports, and extra-curricular activities. Yoga makes them strong and confident individuals. Such students are not scared to speak their minds and also not afraid to handle huge crowds.